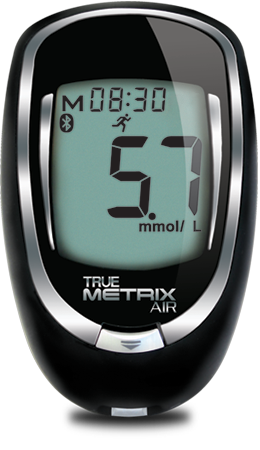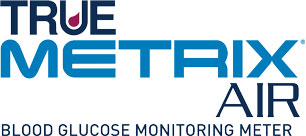 Technology With Reach
Bluetooth Smart Connectivity
No coding
As Fast as 4 Seconds
Tiny 0.5 microliter sample size
Alternate site testing
Store 1000 results with time/date
7-, 14-, 30-, 60- and 90- day averaging
Event tagging
4 testing reminder alarms
Audible fill detection
Control Solution Detection
Ketone test reminder
Strip release button
Download capabilities
COMPATIBLE DEVICES
Truth Behind The Numbers
TRUE MANAGER AIR App is for use with only specified supported mobile devices. Learn more about the list of compatible devices.
COMPATIBLE DEVICES
TRUE METRIX® AIR
Blood Glucose Monitoring
GET CONNECTED
With integrated wireless capability, results are seamlessly delivered to a linked mobile device to provide simple tracking and insights, empowering users and their healthcare providers to make better decisions for a healthier life.
EVENT TAGGING
Easy-to-use TRUE METRIX® and TRUE METRIX® AIR with advanced event tags empower users to make the connection between personal lifestyle and results. Providing this information helps users make informed choices to actively manage diabetes.

TRUE METRIX® TEST STRIPS
Advanced technologies – the meter, a complex algorithm, chemistry and electrodes on the test strip-, work together as part of the TRUE METRIX® system to produce accurate results.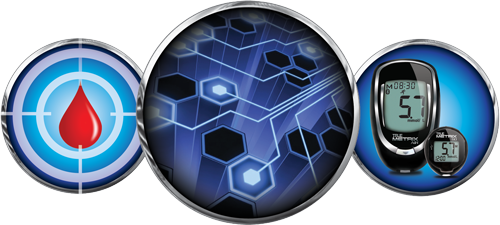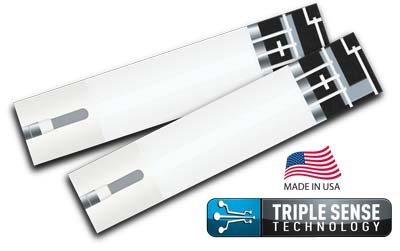 FEATURES
TRIPLE SENSE TECHNOLOGY automatically detects, analyses and corrects variables1 in each blood sample to ensure proven accuracy and confidence in results.
1. Please refer to any of the TRUE METRIX® Family of Meters Owner's Booklets or Test Strip Instructions For Use for more details.